About NCM
The Society for the Neural Control of Movement (NCM) is an international community of scientists, clinician-investigators and students all engaged in research whose common goal is to understand how the brain controls movement.
NCM was conceived in 1990 by Barry Peterson. With an initial leadership team that also included Peter Strick and Marjorie Anderson, NCM was formally established to bring together scientists seeking to understand the neural mechanisms that guide meaningful activities of daily life, primarily through the brain's control of the eyes, head, trunk, and limbs. Early members consisted largely of systems neurophysiologists, behavioral, computational and theoretical neurobiologists, and clinician-investigators interested in disorders of motor function.
The goal of NCM was to provide a useful gathering of investigators in an informal and casual setting to present and discuss where we are in a diverse and complex field, where we should be going, and how we might best proceed as a community with multiple perspectives and approaches. To formulate a successful meeting, the leadership partnered with the management team of Ken and Anna Taylor of Scientific Conference Planners. The meeting was to be unique in style, such that sessions were formulated and proposed by small groups of members themselves and geared to inform the larger attending community through focused presentations integrated into themes. Sessions would change in content with each yearly meeting.
The inaugural NCM Meeting took place in April, 1991 on Marcos Island, Florida, with roughly 140 attendees. The success of the initial years promoted longevity and expansion of NCM and its meeting, both in attendance (now over 250, with membership over 400) and the breadth of scientific content. Sessions cover all levels of inquiry–from perception to genetic expression, and from whole organism to intracellular function, while also including computational and theoretical approaches. This highly regarded meeting continues to meet in desirable, family-friendly locations in late April or early May every year.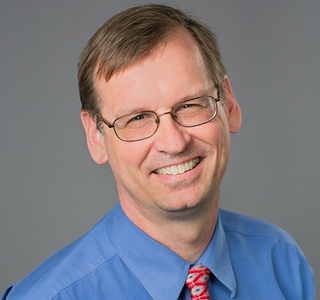 Lee Miller
2015-Present, NorthWestern University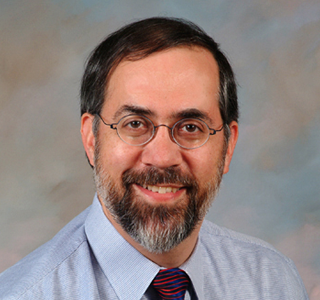 Gary Paige
-2015, University of Rochester