Advancing Our Understanding of How the Brain Controls Movement
NCM 2018
Santa Fe,
New Mexico
April 30 – May 4, 2018
Countdown to Santa Fe 2018
Support our Young Investigators
Sponsorship allows our society to extend a scholarship program to support attendance by young investigators in training and allow them to engage in a network that will nurture and develop their training.
MORE
Thank you to our 2017 sponsors!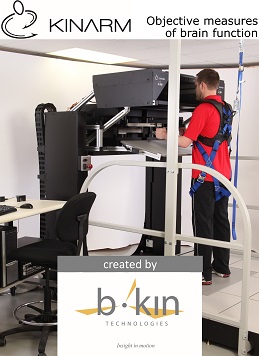 Sponsorship Opportunities
As an NCM sponsor, your brand will be exposed to over 300 of our delegates. Differentiate your company from your competitors, increase your company's visibility or introduce your new products to this unique group of leaders.
Learn More