Welcome to Toyama
Toyama, Japan is celebrated for its access to nature, bountiful seafood and clean and accessible city.  Toyama is located a short 2-hour bullet train ride from Tokyo and in view of the famous Tateyama Mountains, the "Japanese Alps".  Surrounded on three sides by steep mountains and the Sea of Japan on the other, Toyama is home to rich nature and delicious Japanese cuisine.
Toyama International Conference Center
The Toyama International Conference Center is in the center of the city and across the street from the Toyama Castle Park.  Only a 15 minute walk from the Toyama Train station, the TICC is in the perfect central location.  Surrounded by cherry trees and the famed Tateyama Mountains, the TICC is the perfect location to experience Toyama and Japan.
Multiple hotel options will be available to satisfy a variety of price points.  Please check back in the October for more information, including booking instructions.
Rates
$149 per room for single or double occupancy
$169/189 per room for triple or quad occupancy
*Rate does not include applicable local taxes
A block of rooms has been reserved for the 28th Annual NCM Meeting at Hilton Santa Fe Buffalo Thunder. This block of rooms is available at a discounted rate for delegates attending the 28th Annual NCM Meeting:
Please call 1-800-445-8667 and quote NCMDG (regular rooms). OR
Student Rates – Now Sold Out

$89 per room for single or double occupancy
$109/129 per room for triple or quad occupancy
*Rate does not include applicable local taxes
Please note: a limited number of rooms have been blocked for student/trainee attendees
Unfortunately we no longer have student room rates available.  Room sharing is an option, see below, and there are rooms available at the discounted delegate rate.

Interested in Roomshare?
Interested in finding fellow delegates to share hotel rooms with during NCM 2019? If so, please fill out our Roomshare form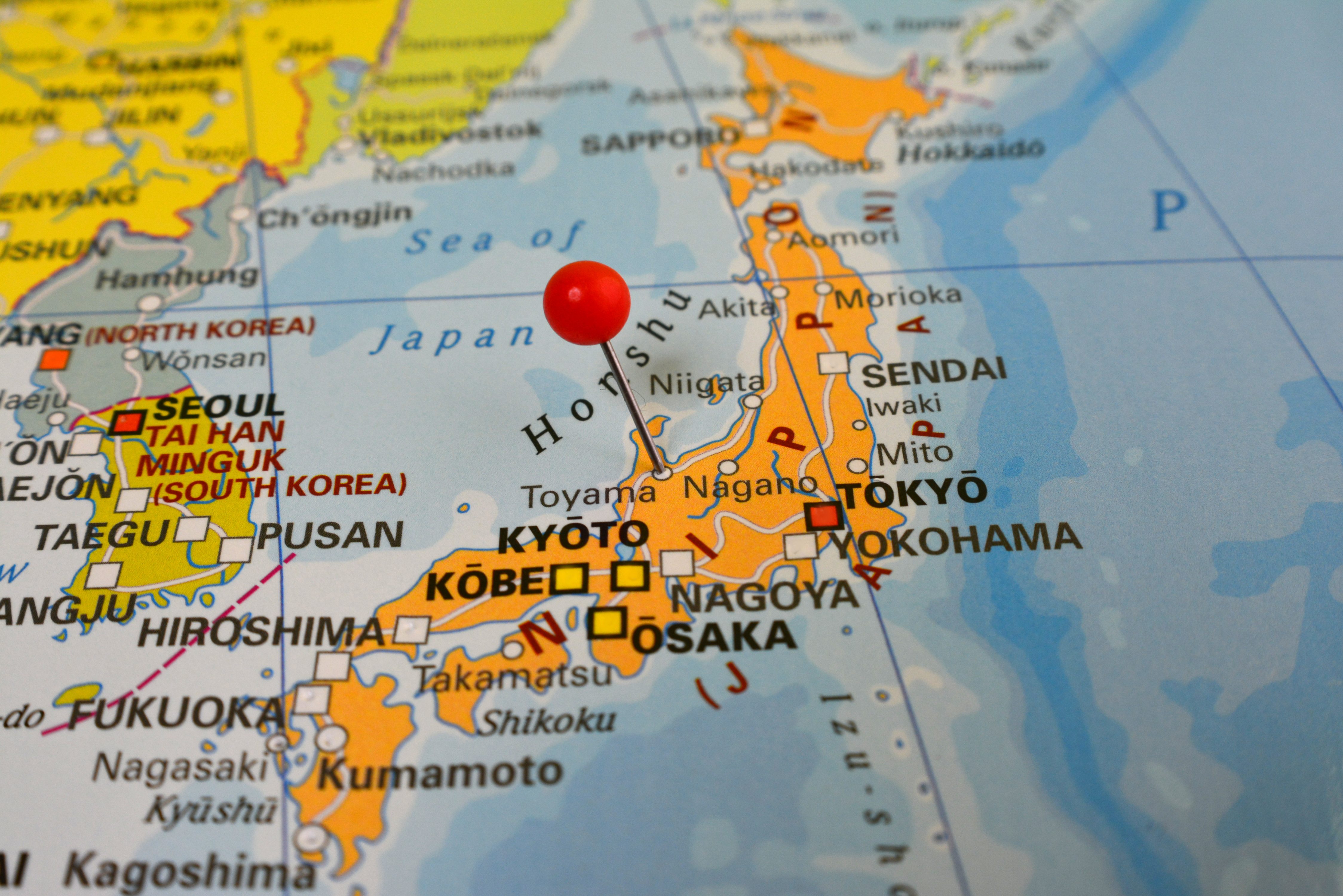 Getting to Toyama, Japan
Toyama can be reached via air or rail. Situated roughly in the northern center of Honshu, stretching from north to south, Toyama shares its border with Niigata and Nagano in the east, Gifu in the south, and Ishikawa in the west. Surrounded by steep mountains on three sides, and spreading its fields as if to embrace the deep bay, the prefecture is a small area, only 50 kilometers in radius, with the prefectural capital Toyama City at its center.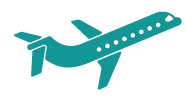 Air
Toyama Airport has direct flights from Tokyo (Haneda Airport) and Sapporo daily if arriving from within Japan.  For international delegates, there are direct flights from Seoul, Taipei, Shanghai and Dalian (China) multiple times per week.  Please note that most international flights arrive at Narita Airport and if you are wanting to fly into Toyama, you will need to transfer to Haneda Airport.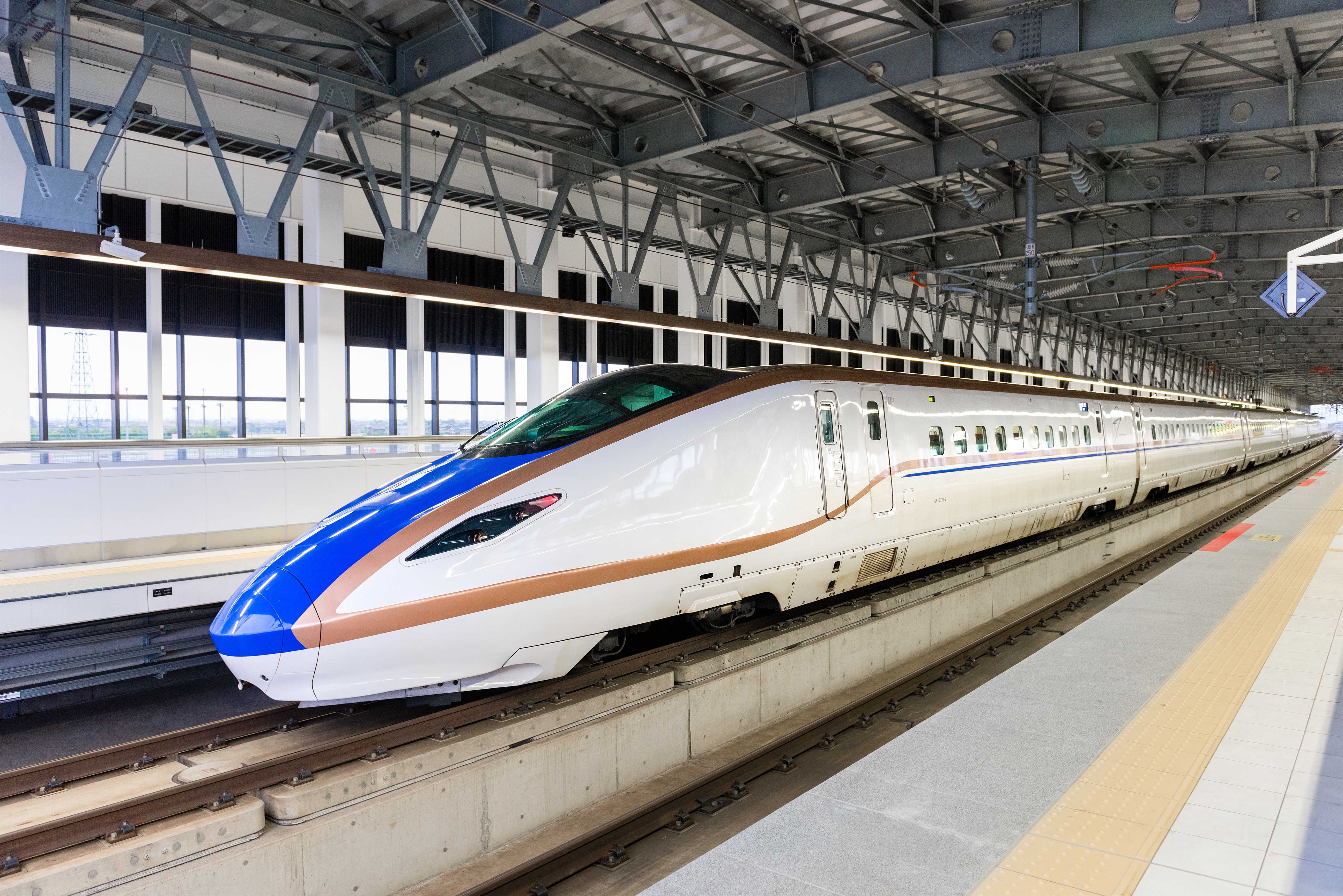 Train from Narita Airport
Delegates will want to access the Narita Express train from Narita Airport to Tokyo Station.  This trip will take approximately one hour. At Tokyo Station, transfer to the bullet train (Shinkansen Line) for travel to Toyama Station.  The bullet train will take just over two hours.
Access from Toyama Airport to the City Center
Two options are available for transport from the Toyama Airport to the city center.  Both options will take approximately 30 minutes from the airport.
Airport Bus
Tickets can be purchased at the Airport Bus Ticket Machines on the first floor of the airport.  The bus stop for Toyama City Center departs from just outside the entrance/exit doors, next to the Taxi Stand.
Taxi
Taxis can be hailed at the Toyama Airport and will take approximately 30 minutes to travel into town.  The taxi stand is located outside the main exit/entrance doors to the airport, adjacent to the information center.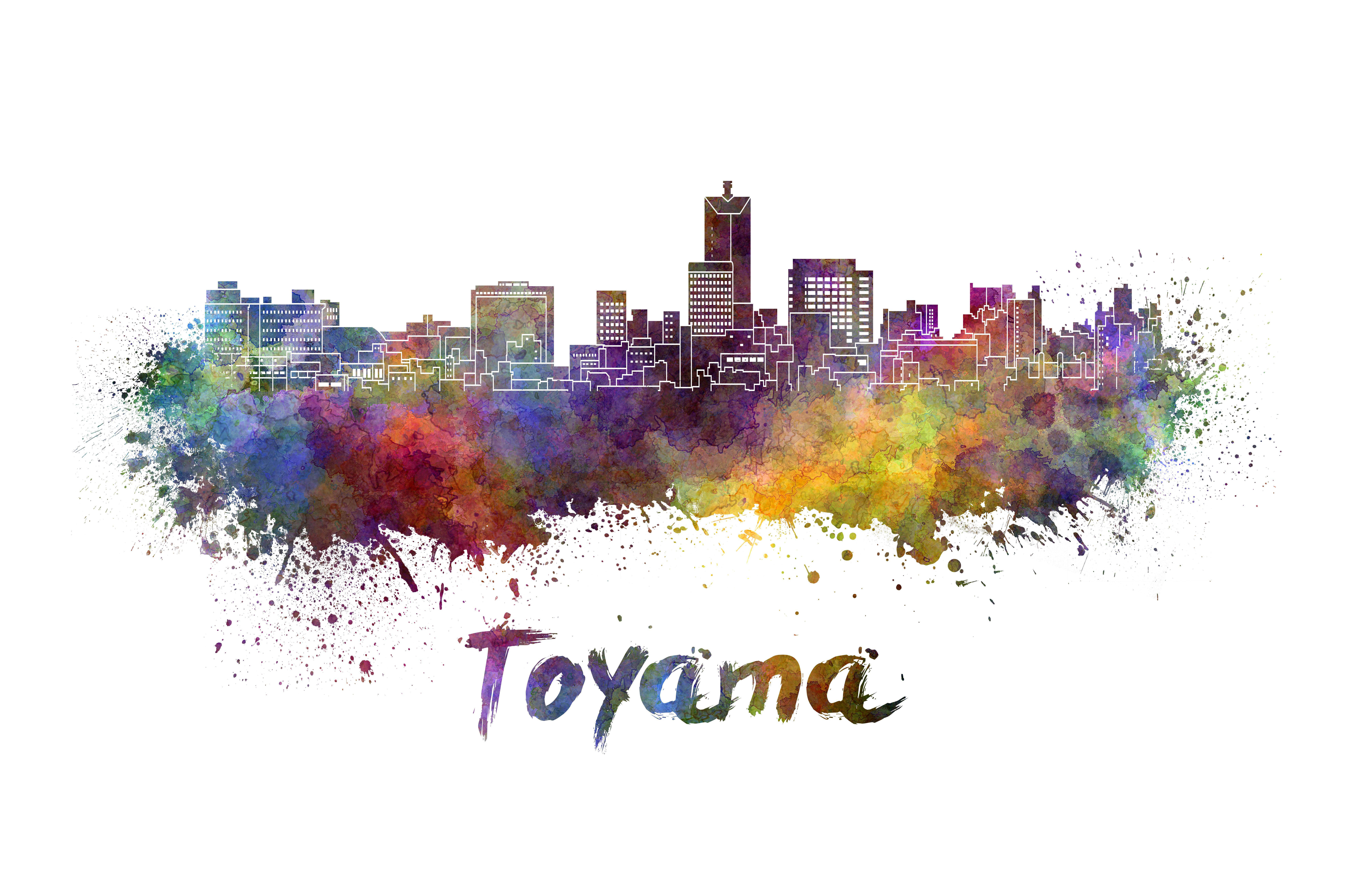 Access from Toyama Train Station to the City Center
Upon arrival at the Toyama Train Station, delegates can choose to walk to hotel destinations (approximately 10 -15 minutes if in the city center), take a taxi, or even use the Centram.  The "Blue Line" tram begins at the Toyama Train station, loops through the city, including a stop directly outside the Toyama International Conference Center and the ANA Hotel, and returns to the train station.
Passports & Visas
While visas are not currently required for some nationalities, visitors are required to have a valid passport.  Information on nationalities requiring a visa may be obtained from Japanese Ministry of Foreign Affairs website. The NCM Secretariat and Podium Conference Specialists will provide assistance in obtaining visas in the form of support letters once registration is confirmed and fully paid for.
To request a visa support letter once you have registered and paid in full please email: management@ncm-society.org
Toyama known as a leading example of an innovative "
compact city
" with major hotels, restaurants and tourist attractions along the city's tram line which allows for easy access.
Toyama has three options for trams in the city.
Portram – Toyama's light rail will allow you the access of getting into the suburbs and residential areas.
CityTram – The city tram accesses various areas of the city and includes a train station a few blocks from the Toyama International Conference Center.
CENTRAM – Centram is a city tram that operates on a loop around the central area of Toyama City.  The Centram car circles the central city every 28 minutes.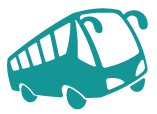 Taxi
Taxis can also be found in Toyama, including sightseeing taxis.  Toyama is pleased to offer 50% discount on sightseeing taxis for conference delegates from outside the Toyama Prefecture.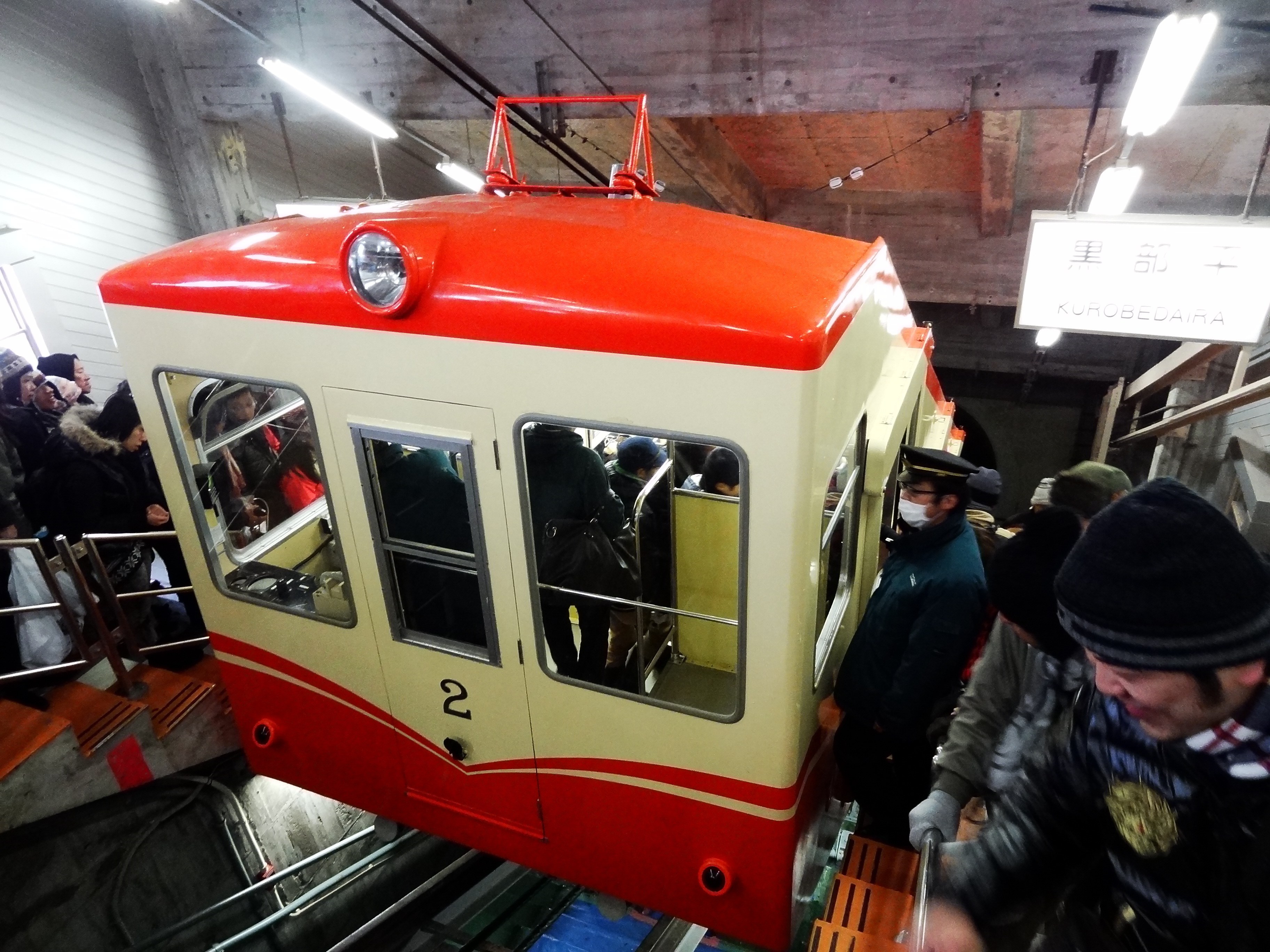 Learn More
If you'd like to learn more about the locale, please follow the link below to the Japan National Tourism Organization
Tipping –
Japan is the land of no tipping!
  Tipping is not customary in Japan and service charges are already included in the bill for most hotels, restaurants, shops, taxis, etc.
Currency – The currency in Toyama, Japan is the Japanese Yen.
Credit Cards – Major credit cards are widely accepted.
Electricity – The voltage of the power supply is 100V with a frequency of 50/60Hz.
Time – Japan is nine hours ahead of GMT without a daylight savings time.
What to Pack – Include smart casual clothes for the conference. Smart attire is recommended for the Opening Reception. Appropriate clothing for free time and comfortable shoes are advised
In April, Toyama can experience daily high temperatures from 13°C to 19°C and daily lows from 6°C to 12°C
Toyama in April experiences quite a lot of cloud cover and skies are mostly cloudy or partly cloudy throughout the month.
Average rainfall during April in Toyama is about 10cm.
Toyama has a great selection of shopping centers to find local delicacies, fashion and souvenirs. Visit their official site for more details about where to shop!