Satellite Meeting
Join us April 29 – 30, 2018 for the NCM Satellite Meeting "Complexity of the Nervous System". The Satellite meeting will be held at the Hilton Santa Fe Buffalo Thunder in advance of the annual Society for the Neural Control of Movement Meeting.
Neural Control of Movement Satellite Meeting
Complexity of the Nervous System
The Satellite Meeting will begin with registration and a drinks reception on Sunday April 29th followed by the main sessions on Monday April 30th, 2018 at the Hilton Santa Fe Buffalo Thunder, in Santa Fe, NM.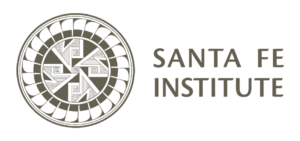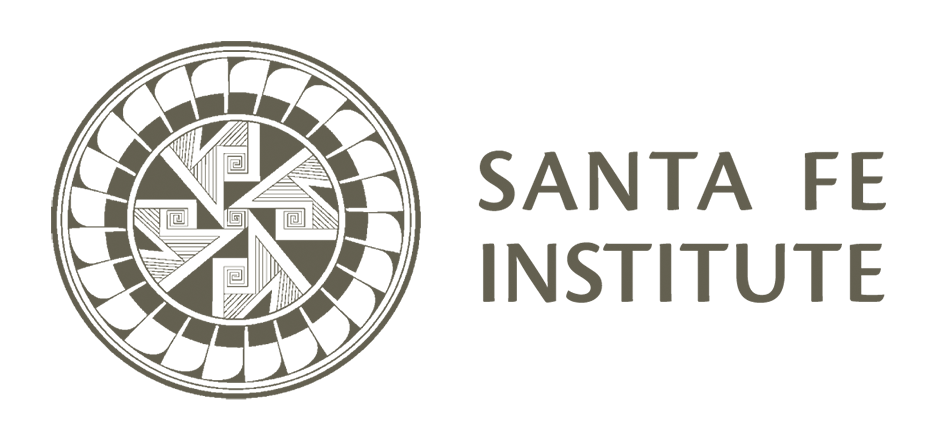 The satellite is organized by the Santa Fe Institute.

The science of complexity is fundamentally concerned with the study of many-body adaptive systems – for example, an ant colony or a country's economy.
The brain is arguably the ultimate complex adaptive system, as it is made up of millions of individual entities (neurons) with countless interconnections that interact across multiple spatial and temporal timescales in order to learn about the body and the environment.
Beginning in the last third of the twentieth century, and progressing rapidly in the last 20 years, significant progress has been made in both the tools and the frameworks and theories of complexity science.  These include theories of scaling, collective behavior, frameworks for inferential learning, and information processing, in addition to the techniques of no-linear control theory, network theory, information theory, and agent-based modeling.  While neuroscience continues to be transformed by formal tools such as network science, information theory and Bayesian inference, the more general frameworks of non-linear control, collective behavior and computation, and scaling are less well known to the neuroscience community.
The Santa Fe Institute (SFI) is at the center of these theoretical efforts.  In this one-day short course we will review recent progress in complexity science.  We will introduce the fundamental tools and concepts required to understand adaptive neural phenomena in a way that is accessible even to those largely unfamiliar with the mathematics of complex adaptive systems.  Each session will include significant discussion, led by SFI faculty members and a discussant drawn from the NCM community.  The goal is to demonstrate what the tools of complexity science can and cannot do.  Furthermore, we aim to refute some of the more egregious examples of the misapplication and over-interpretations of network theory, information theory, and collective computation as applied to neural case studies.
David Krakauer
Artemy Kolchinsky
Michelle Girvan
Geoffrey West
Jessica Flack