Keynote Addresses
Join us at the Society for the Neural Control of Movement Annual Meeting to hear the Distinguished Career Award Winner and the Early Career Award Winner deliver keynote presentations.
Distinguished Career Award Winner Presentation
2022 Distinguished Career Award Winner
Date to be confirmed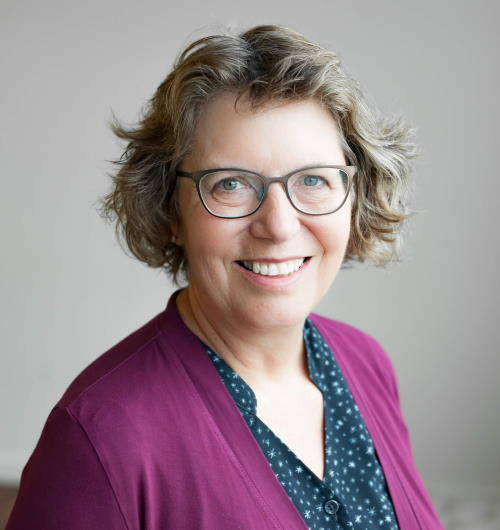 Fay Horak
Oregon Health and Science University
Dr. Fay Horak PhD, PT, Co-Director of the Balance Disorders Laboratory, is the Jay Nutt MD Endowed Professor of Neurology and Adjunct Professor of Behavioral Neuroscience & Biomedical Engineering at Oregon Health and Science University. She is also Chief Scientific Officer at APDM Wearable Technology, an ERT company that provides precision movement technology for clinical trials. Dr. Horak is a physical therapist and neuroscientist who is known for her research on the neurophysiology of balance disorders and their rehabilitation. Dr. Horak received a BS degree in Physical Therapy from the U of Wisconsin, a MS in Neurophysiology from the U of Minnesota and a PhD in Neuroscience from the University of Washington in Seattle.  She has received many national awards from the American Physical Therapy Association and is the first physical therapist to receive a prestigious MERIT award from the National Institutes of Health for over 30 years of continuous funding.  Dr. Horak has over 400 peer-reviewed papers, over 50,000 citations (H-Index 110) and has had over 50 million dollars in federal grants. Dr. Horak also has several patents for new technologies to measure and rehabilitate balance disorders.
Early Career Award Winner Presentation
2022 Early Career Award Winner
Date to be confirmed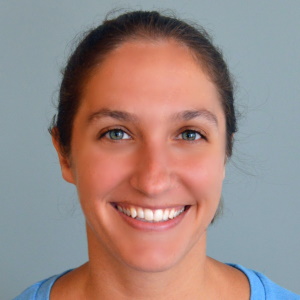 Emily Oby
University of Pittsburgh
Emily Oby is a research professor in the Department of Bioengineering at the University of Pittsburgh.  Her work uses brain-machine interfaces in Rhesus monkeys to ask basic science questions about how we execute movements and learn new motor skills.  She also develops brain-machine interface algorithms that will have clinical relevance.