Keynote Addresses
Join us at the Society for the Neural Control of Movement Annual Meeting to hear from our Distinguished Career Award Winner and the Early Career Award Winner deliver keynote presentations.
Distinguished Career Award Winner Presentation
Saturday, April 27, 2019
17:00 – 18:00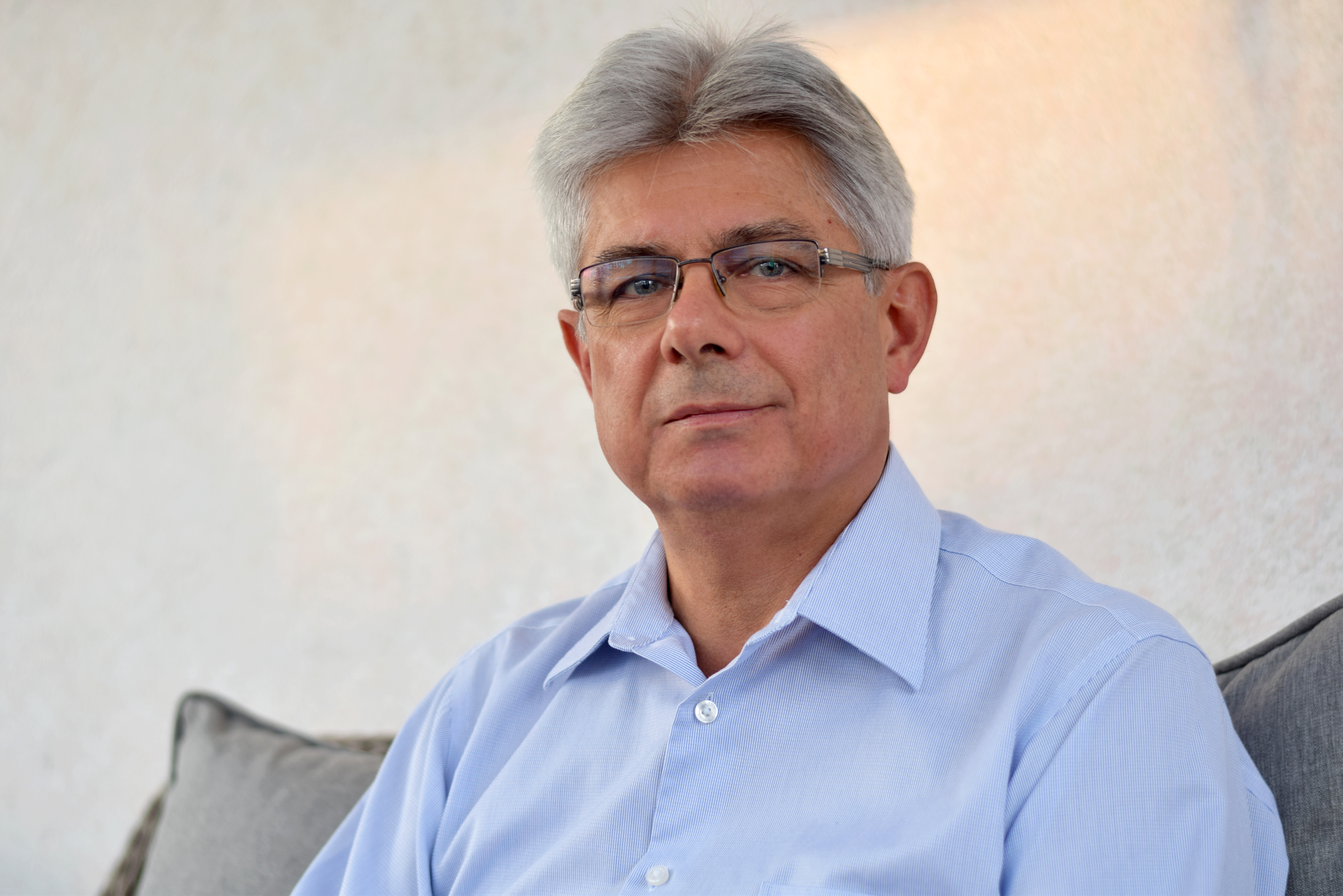 John Francis Kalaska
Département de Neurosciences, Faculté de Médecine, Université de Montréal
John Kalaska was born and raised in Thunder Bay, Ontario (Go Selkirk Rams!). He received a BSc in Life Sciences (1973) and a PhD in Zoology (specialization in Neurophysiology; 1979) at the University of Toronto. His doctoral thesis was on the reorganization of the primary somatosensory cortex in kittens and adult cats after peripheral nerve injuries. He then did a postdoctoral fellowship with Apostolos Georgopoulos at The Johns Hopkins University (1979-1981), during which they did the first large-scale quantitative study of the neural control mechanisms for reaching movements in the primary motor cortex and parietal cortex of non-human primates. He then received a faculty appointment in the Département de Physiologie (now Département de Neurosciences) of the Université de Montréal in 1982, where he remains to this day.
Abstract
"Evolving perspectives on the cortical control of reaching movements"
(Random observations and recollections from a reasonably OK career)
To be confirmed
Early Career Award Winner Presentation
Friday, April 26, 2019
10:15 – 10:45
Announcement coming soon!