Keynote Addresses
Join us at the Society for the Neural Control of Movement Annual Meeting to hear the Distinguished Career Award Winner and the Early Career Award Winner deliver keynote presentations.
Distinguished Career Award Winner Presentation
2023 Distinguished Career Award Winner
Friday, April 21: 17:00 – 18:00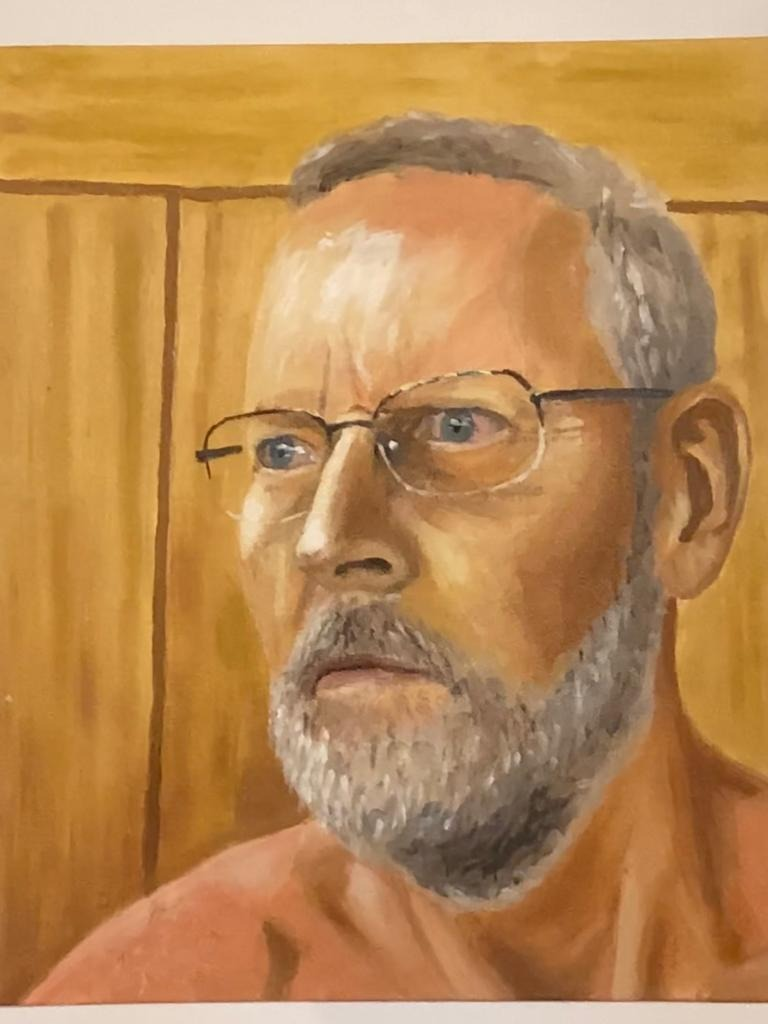 Chris Miall
University of Birmingham
Chris Miall has a background in neurophysiology and behaviour with over 40 years' experience in sensorimotor systems neuroscience. His early training was in Zoology at Imperial College London. He was an independently funded research fellow in Electrical Engineering, Zoology and Physiology, respectively, at Imperial, Cambridge and Oxford from 1981-2006. Since 2004, he has held a Chair in Motor Neuroscience in the School of Psychology, University of Birmingham. He served as Head of Psychology and as Director of Research for the College of Life and Environmental Sciences. He retired in 2020, and currently holds a Leverhulme Emeritus Fellowship.
His research covers broad aspects of neural control of movement and sensory-motor integration. Starting in invertebrate systems, he worked on locust marching and steering systems, crayfish command neurons, theoretical models of timing, and vertebrate visually guided behaviour. His work is now exclusively based on human subjects, both healthy volunteers as well as neurological patients, with a core interest in cerebellar functions.
Abstract
"The cerebellum – prediction in motor control and cognition"

Abstract still to come
Early Career Award Winner Presentation
2023 Early Career Award Winner
Thursday April 20, 2023: 10:30 – 11:05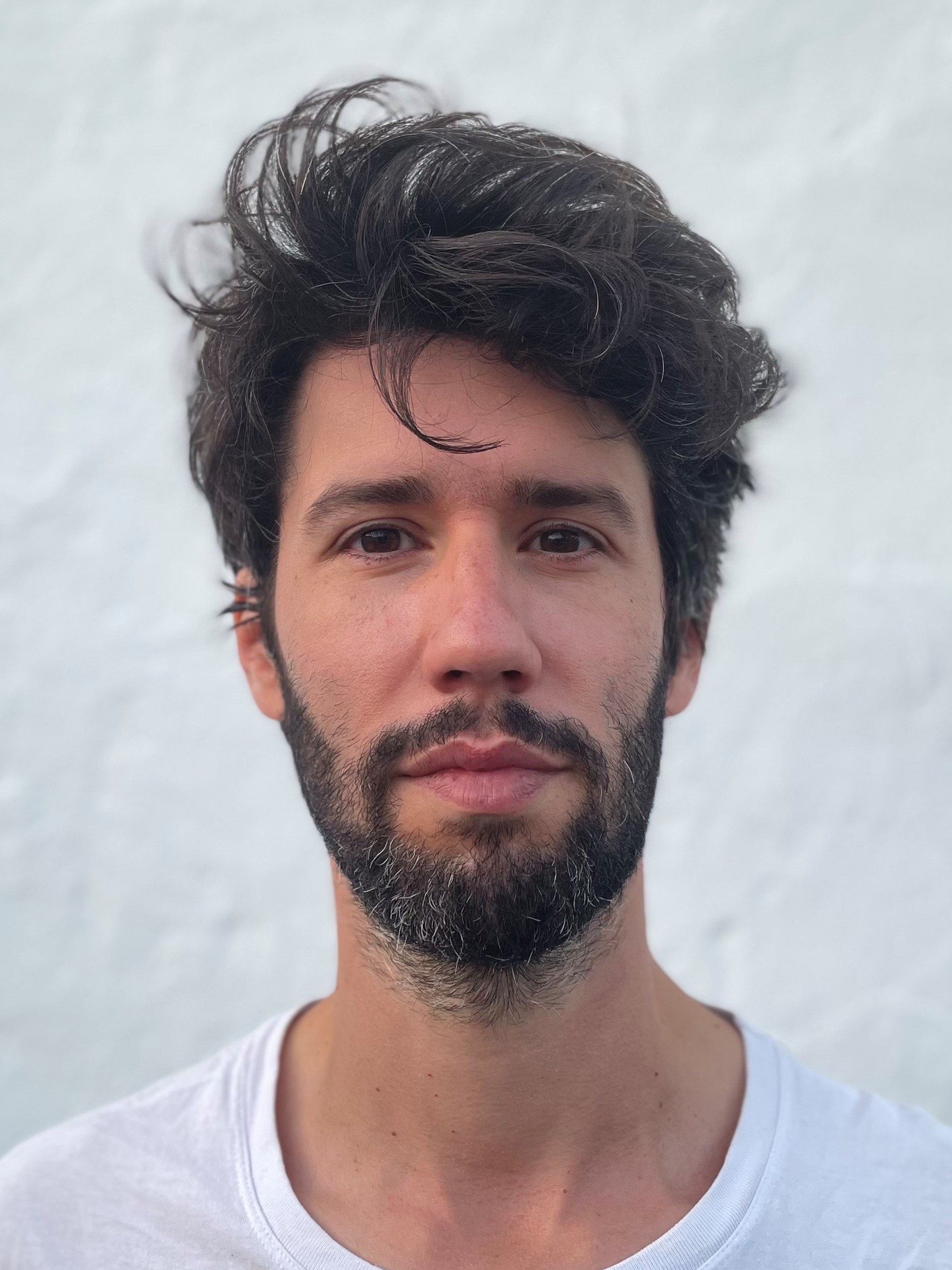 Juan Alvaro Gallego
Imperial College London
Juan A. Gallego is a Lecturer (UK equivalent to Associate Professor) and research group leader in the Department of Bioengineering at Imperial College London, which he joined in January 2020. Prior to that, he was awarded a PhD from CSIC and University Carlos III in 2013, and worked as Postdoctoral Fellow in the Spanish National Research Council (CSIC) and Northwestern University.
Dr Gallego's research focuses in understanding how the brain generates behaviour using a combination of behavioural experiments, large-scale neural recordings, data analysis techniques, and computational models. He is also interested in translating these findings to neuroprosthetics that restore function to people with movement disorders. During his career, he has published twenty-nine journal papers on these various topics, and has received funding from the EU Commission, the UK Research and Innovation, and the European Research Council.