NCM Excursions
NCM invites you to take advantage of your visit to Victoria by exploring this wonderful city by the sea and its surroundings!  Excursions can be added to registration during initial registration or added to existing registrations.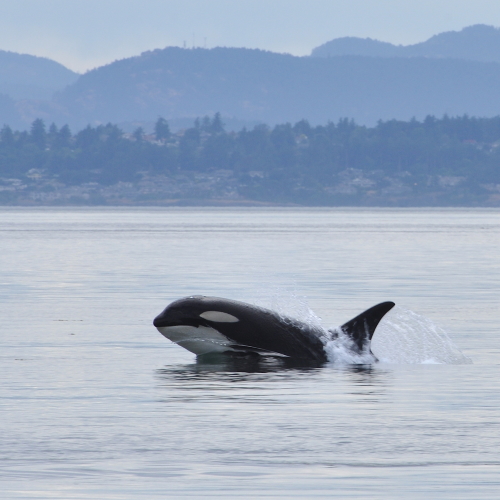 Whale Watching

$105 per person USD
16:00 – 19:00 (approximately)

Join us aboard a comfortable double hulled catamaran for a fast, smooth and stable ride on the Salish Sea, one of the world's largest and biologically rich inland seas.  The wildlife that can be found here includes Resident (fish-eating) Orcas, Transient (Marine mammal eating) Orcas, Humpback Whales, Gray Whales, Minke Whales, Harbor & Dall's Porpoise, Pacific White-sided Dolphins, Steller & California Sea Lions, Harbor Seals, Northern Elephant Seals and both River & Sea Otters.  The tour will depart from the registration desk of the Victoria Conference Centre and will last approximately three hours.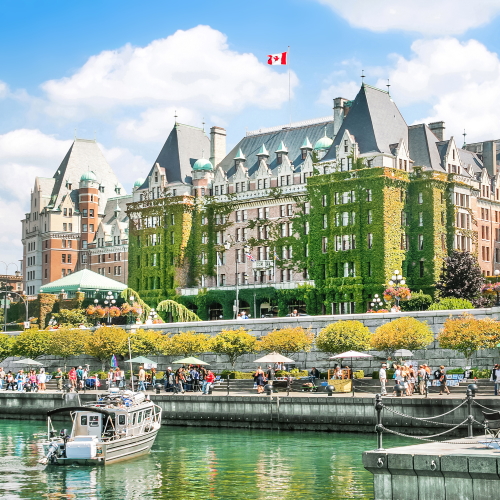 Walking City Tour
$20 per person USD
15:45 – 17:15 (approximately)

The walking city tour is a leisurely 90-minute walk through Downtown Victoria and will depart from the Victoria Conference Centre. The professional guides are passionate about Victoria's history and breathe life into the stories. Iconic architecture, fascinating details about local events that link to world themes, famous and colorful people from the past are all included. By the end of the tour, delegates will know why Victoria is here, how it became the capital city and what the current civic issues are. Find out about the city's First Nations origins, its fur trade and gold rush periods and how it has evolved over time.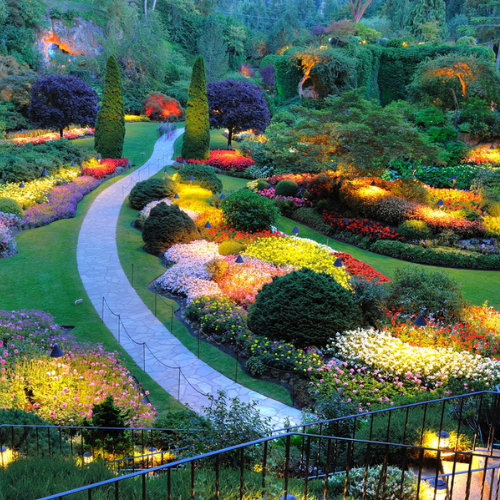 Butchart Gardens
$60 per person USD
15:45 – 18:30 (approximately)

Travel from downtown Victoria aboard a charter bus to the majestic and world famous Butchart Gardens!  World famous Butchart Gardens is a wonderland containing spectacular theme gardens, exotic plants, streams and ponds.  Ross Fountain, the famous Sunken Garden, the Rose and Japanese gardens and so much more are sure to create a lasting impression.  The cost includes admission to the gardens as well as return bus transportation
Thank you to our sponsors, exhibitors, and supporters