NCM Excursions
NCM invites you to take advantage of your visit to Santa Fe by exploring this wonderful city and its surroundings! You can sign up for the below excursions when you register for the meeting or add them on to your existing registration.
Tsankawi Ruins at Bandelier National Monument
Thursday May 3, 2018
3:00pm – 7:00pm
Price: $130 per person (includes transportation)
Pick up Hilton Santa Fe Buffalo Thunder: 3:00pm
Arrival at Tsankawi at 3:30pm
Return to the Hilton at 7:00pm

Part of Bandelier National Monument, Tsankawi is located on a mesa with amazing views of the surrounding mountains. Tsankawi has numerous cave dwellings with remarkable petroglyphs along the cliff walls. The trails here are more rugged than at the main park – you'll walk along ancient footpaths without rail guards and concrete steps. For the adventurous hikers, there are options to explore beyond the mesa loop, off the beaten path to secluded caves and rarely seen petroglyphs.
Please note that although portions of the area are an easy walk, there are some ladders and ancient steps to navigate.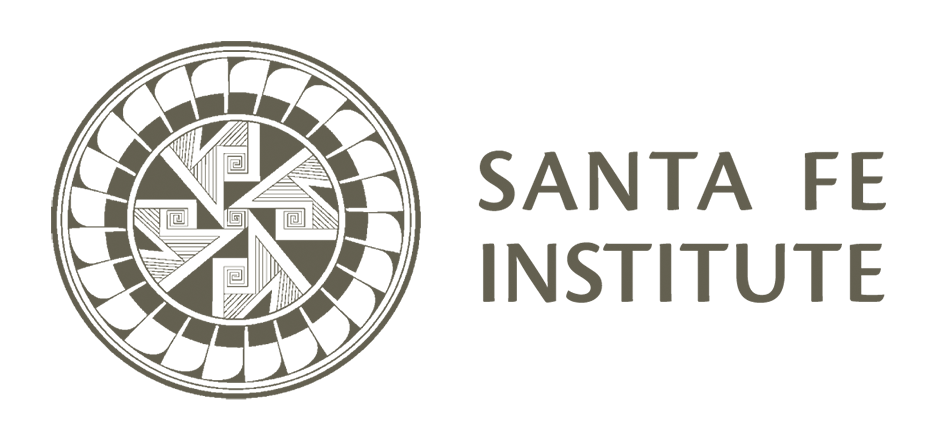 Tour the Santa Fe Institute (SFI)
Thursday May 3, 2018
Price – Complimentary but transportation is NOT provided
Arrival at Santa Fe Institute: 3:30pm
Departure from Santa Fe Institute: 4:45pm
This tour will allow participants to tour the Cowan campus of the Santa Fe Institute and provide an overview of the scientific and educational activities that occur at the institute.  Please note that very limited space is available for this tour and is not expected to increase.
Transportation to the Santa Fe Institute is the responsibility of the individuals.