2022 Meeting
July 25 – 29, 2022 
Clayton Hotel Burlington Road
We are pleased to announce the 2022 Annual Meeting will take place in scenic Dublin, Ireland.
Dublin is Ireland's capital city and was founded by the Vikings in 841. The city is steeped in history and buzzing with energy. Medieval, Georgian and modern architecture provide a backdrop to a friendly cosmopolitan city. Dublin is a thriving centre for culture and is home to a great musical and literary tradition, its native sons include Shaw, Yeats, Joyce, Wilde and Beckett.
The city's attractions include castles, museums, art galleries, pubs and cafes. Within half an hour of the city are mountain walks, stately homes and gardens, numerous golf courses, sandy beaches and fishing villages. The conference venue is located on the edge of the centre of the city and is very easy to navigate around with everything within walking distance.
Please plan to attend the 31st Annual Meeting from July 25 – 29, 2022 in the scenic city of Dublin, Ireland.  The meeting will begin with a Satellite meeting on July 25, followed by the welcome reception that evening. 
SUBMISSIONS
January 18 2022 – Call for Oral abstracts (individual and team) abstracts opens
January 18 2022 – Call for Poster abstracts opens
March 1 2022 – Last day to submit Oral abstracts (team and oral)
March 30 2022 – Team and Individual Oral Decisions Made/Notifications sent
May 31 2022 – Last day to submit Poster abstracts
June 7 2022 – Poster submitters notified if accepted
CONFERENCE DATES
July 25 2022 – Satellite Meeting (Monday)
July 26 2022 – Annual Conference starts (Tuesday – Friday)
July 29 2022 – Annual Conference ends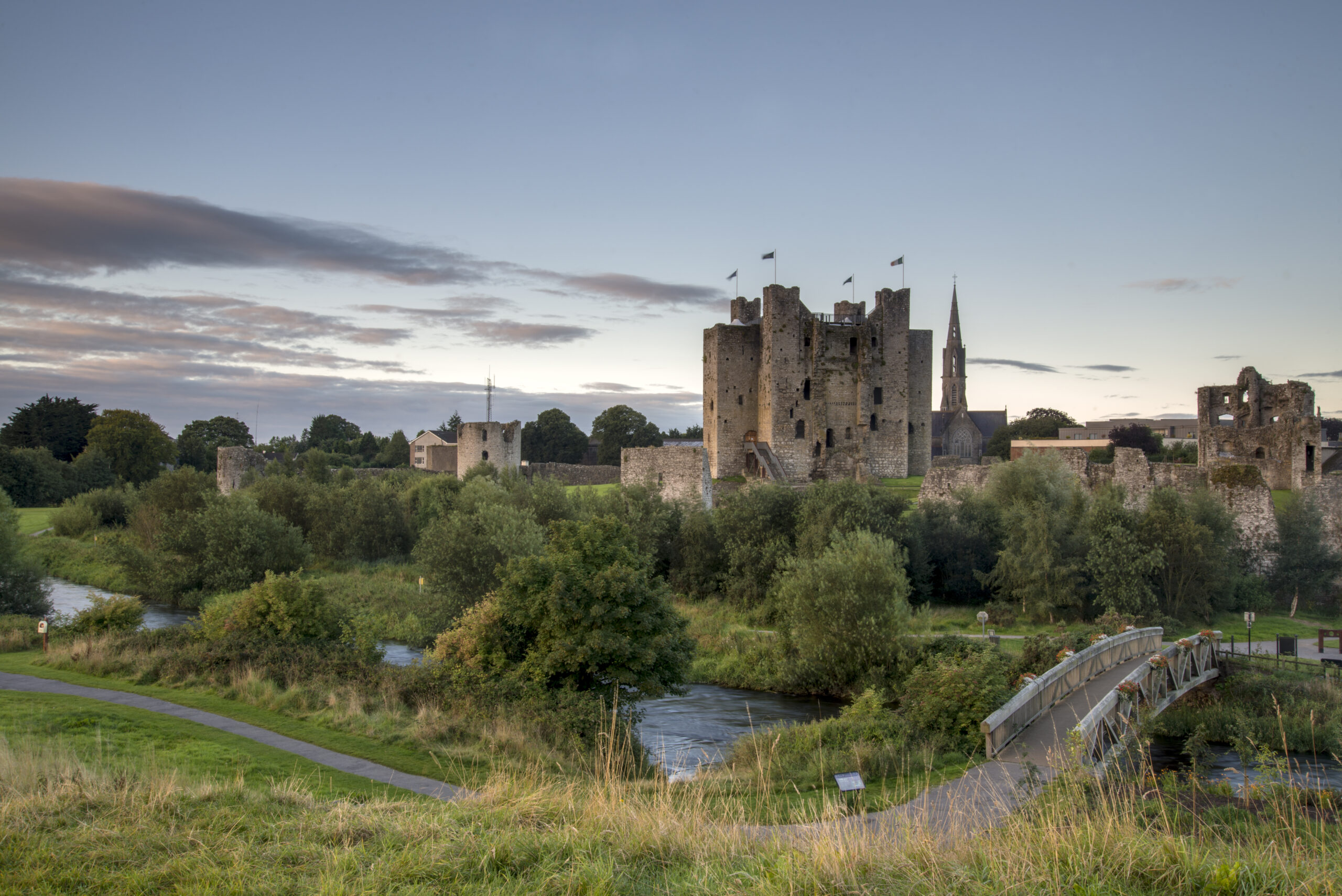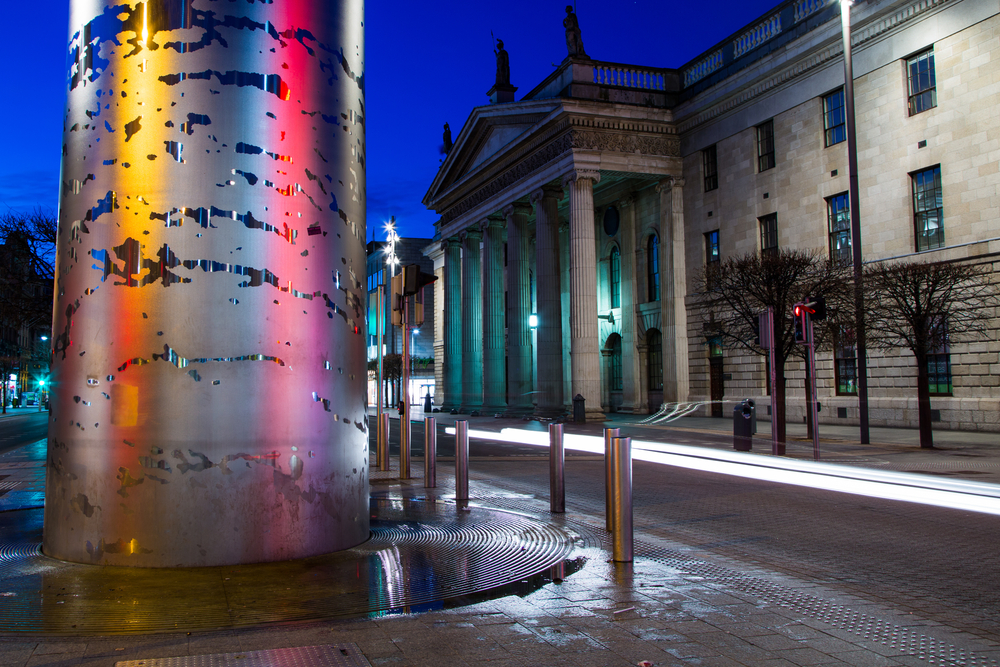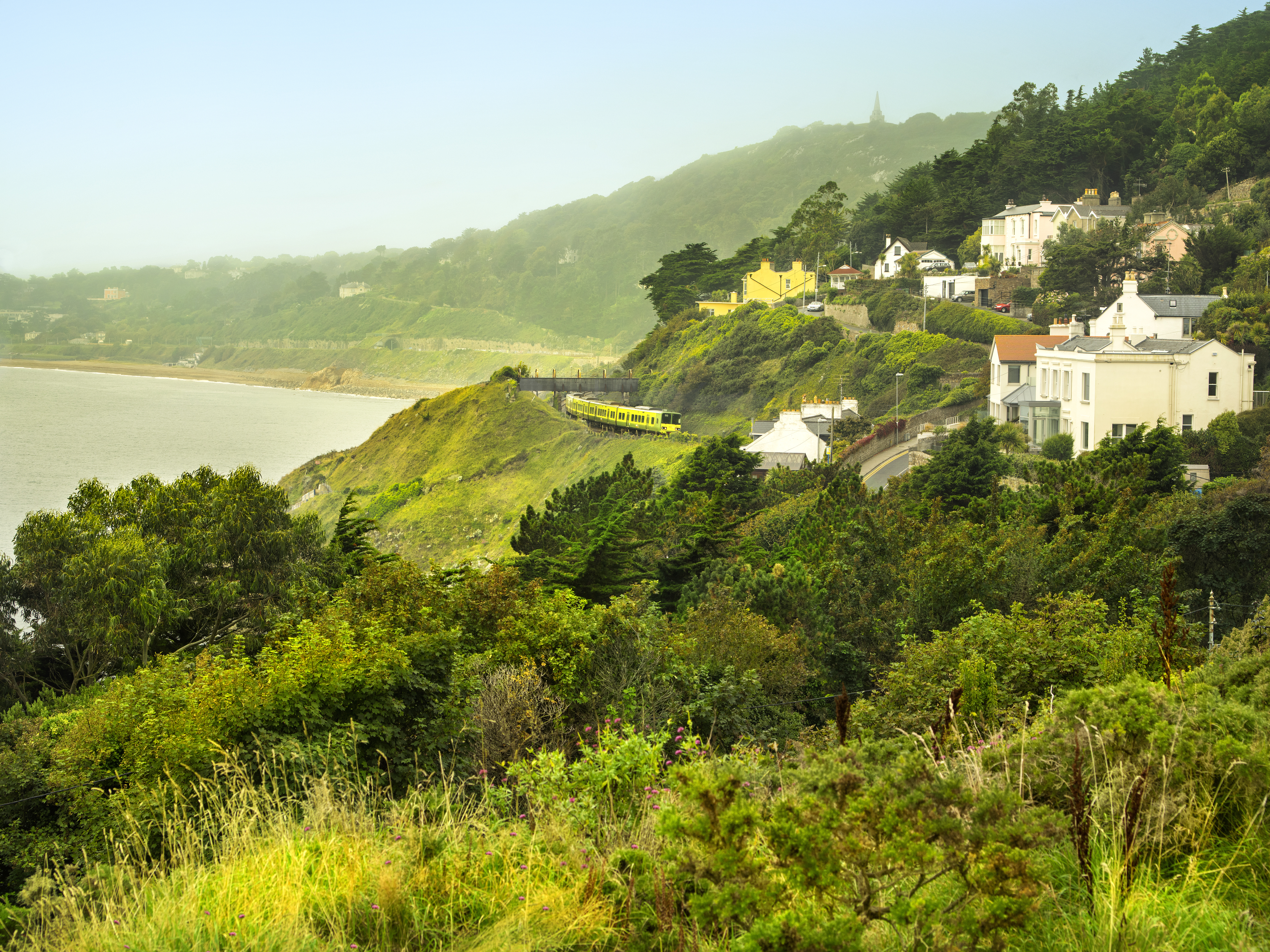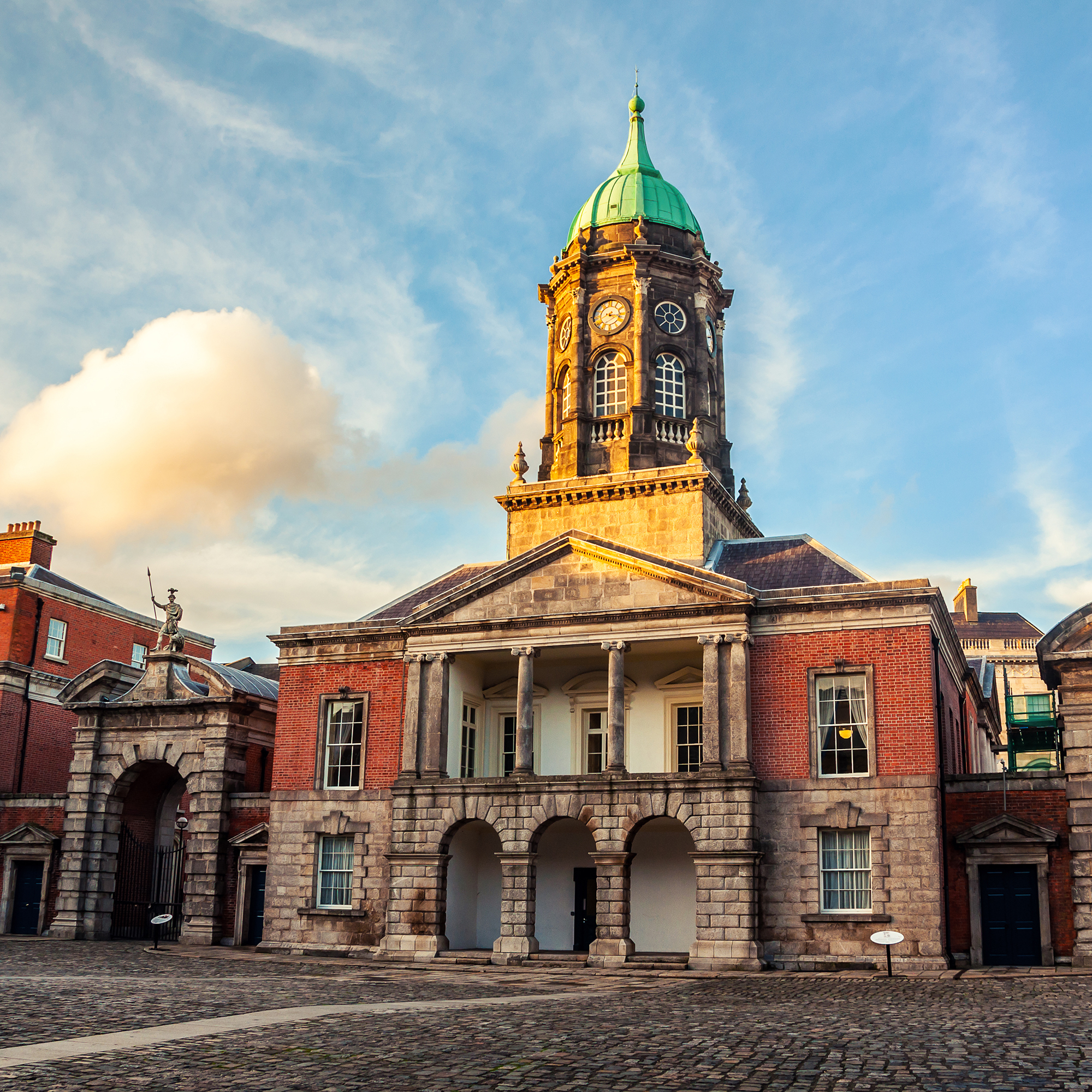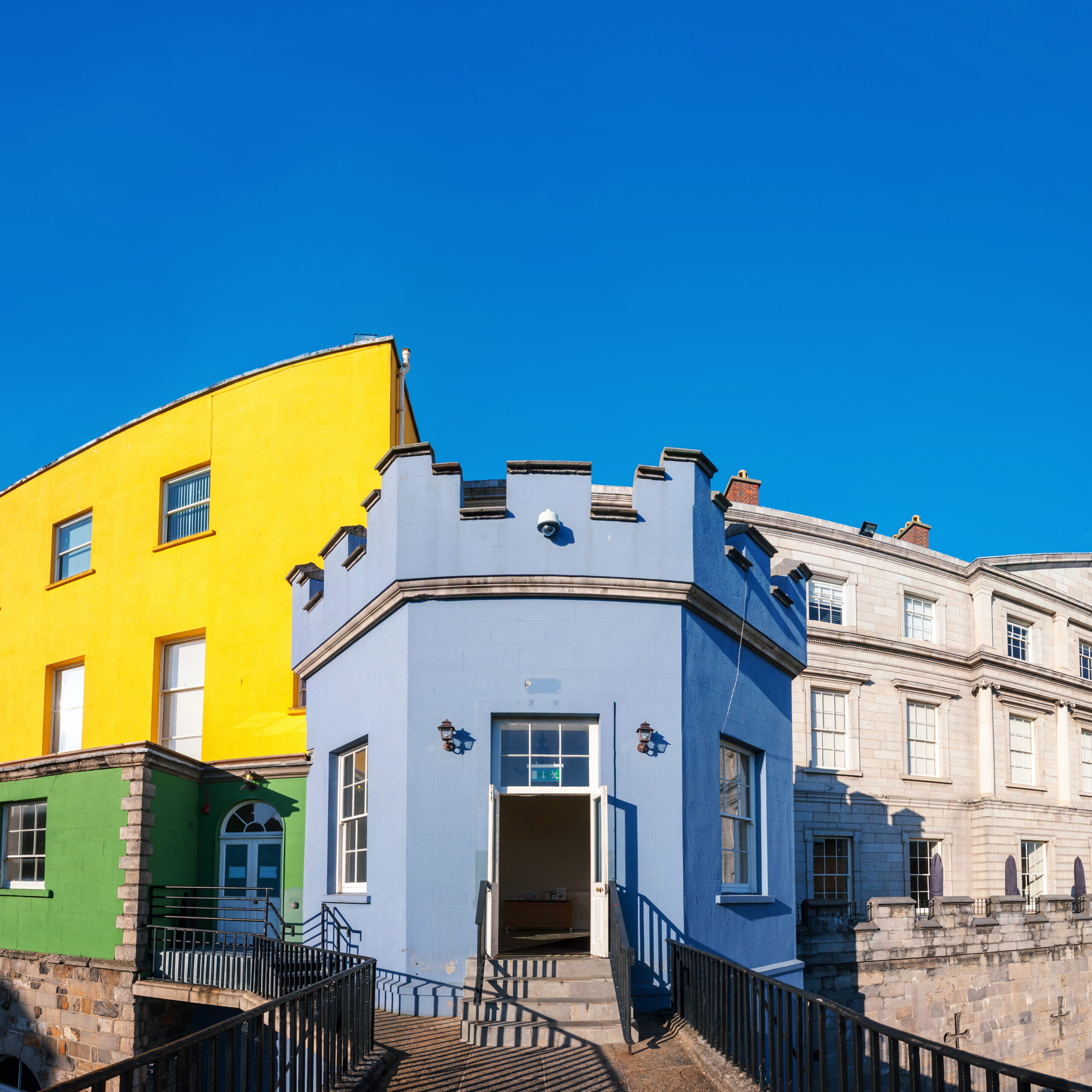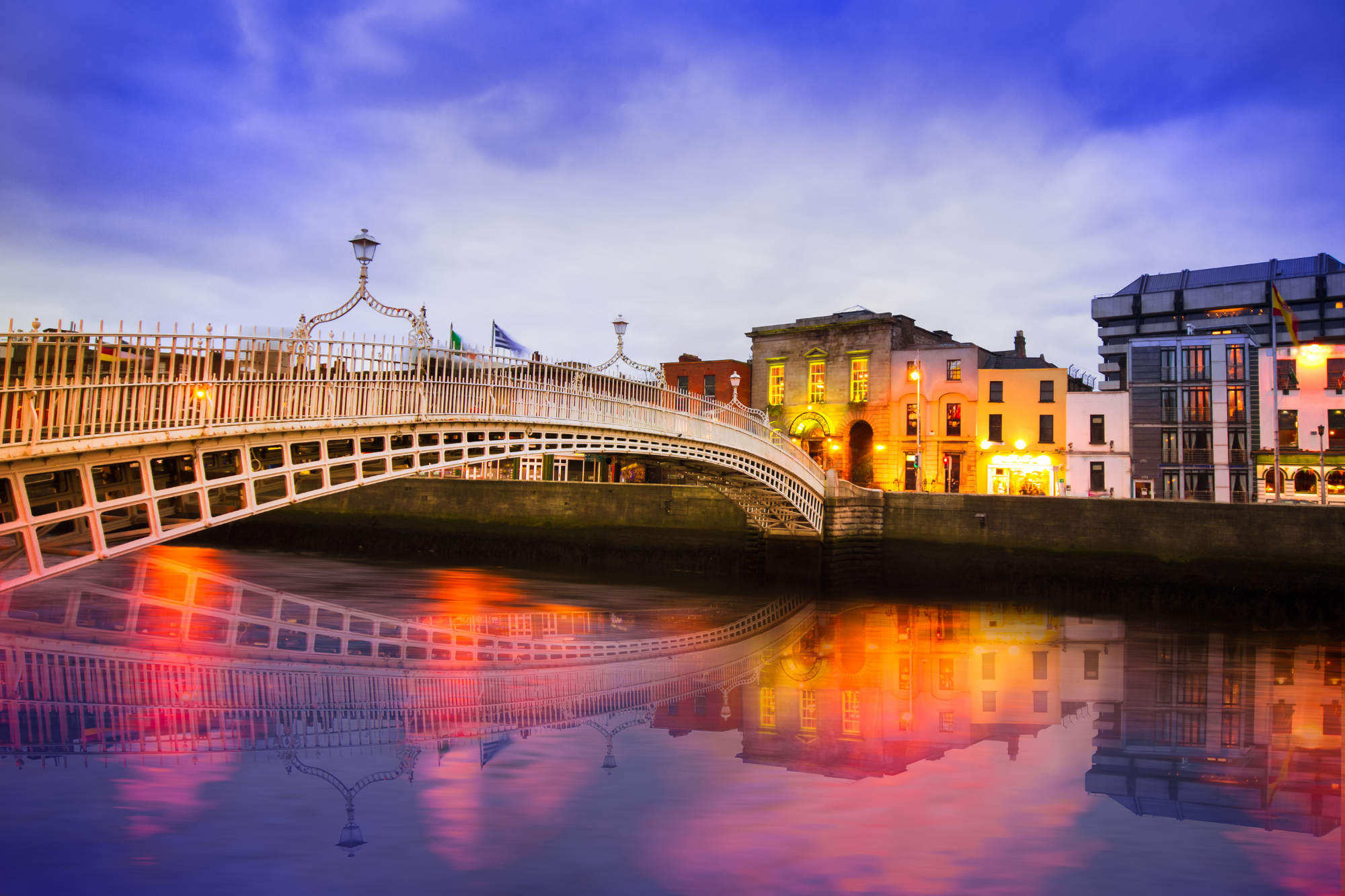 Thank you to our sponsors, exhibitors, and supporters
This carousel is empty, please add some logos.