We are pleased to announce the 2020 Annual Meeting will take place in Dubrovnik, Croatia.  A UNESCO World Heritage protected city, surrounded by 1,940 meters of unique medieval ramparts, Dubrovnik is a merging of beautiful coast, abundant culture, and spectacular history.  The Annual Meeting will take place April 27 – May 1 at the Valamar Lacroma Dubrovnik Hotel
Please plan to attend the 30th Annual Meeting from April 27 – May 1, 2020 in the historic and spectacular city of Dubrovnik, Croatia. The 2020 meeting will begin with a Satellite Meeting  on Monday April 27, 2020 and a Welcome Reception on Monday evening for all attendees. Both the satellite and annual meeting will be held at the Valamar Lacroma Dubrovnik Hotel
SUBMISSIONS
September 6, 2019 – Last day to submit nominations for NCM Distinguished Career Award & Early Career Award (keynote)
October 15, 2019 – Call for Oral abstracts (individual and team) abstracts opens
October 15, 2019 – Call for Poster abstracts opens
October 15, 2019 – Scholarship applications open
October 15, 2019 – Diversity Applications Open
November 18, 2019 – Last day to submit Oral abstracts (team and oral)**
November 18, 2019 – Last day to submit Scholarship applications (whether poster or oral submission)**
December 16, 2019 – Team and Individual Oral Decisions Made/Notifications sent
February 24, 2020 – Poster submission deadline
REGISTRATION & HOUSING
January 10, 2020 – Conference registration and housing opens
March 11, 2020 – Last day to register at "early-bird" conference rate
April 1, 2020 – Last day to register at "regular" conference rate
April 3, 2020 – Last day to reserve lodging within guaranteed block period
CONFERENCE DATES
April 27, 2020 – Satellite Meeting (Monday)
April 28, 2020 – Annual Conference starts (Tuesday – Friday)
May 1, 2020 – Annual Conference ends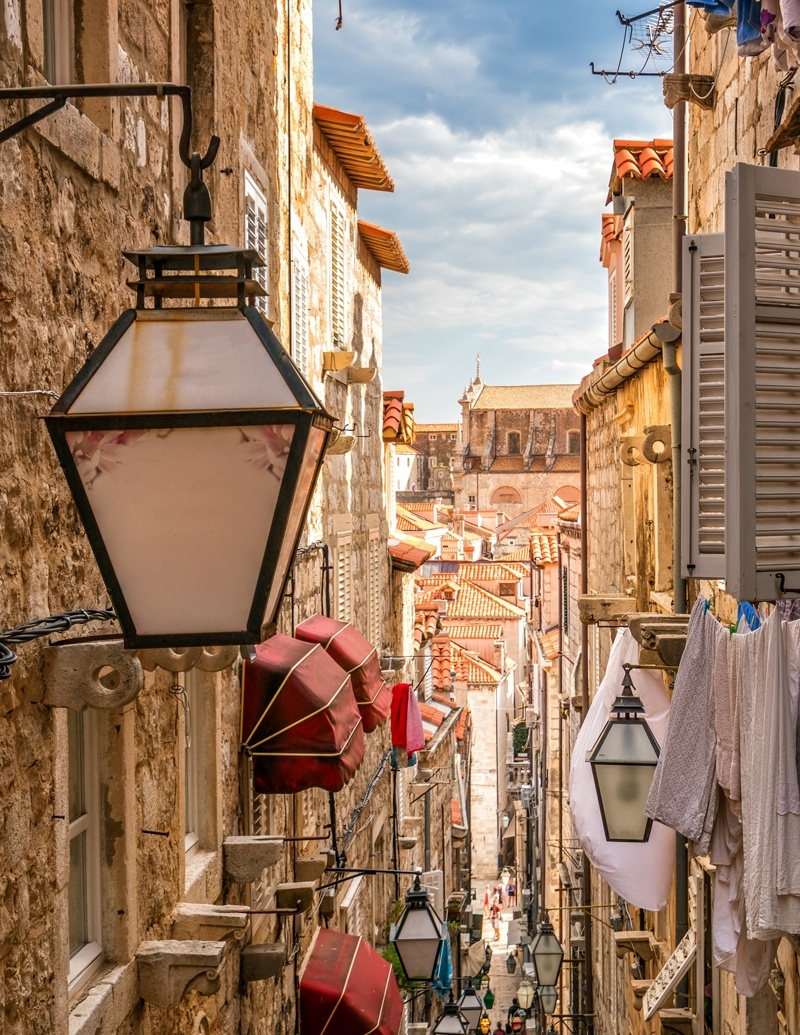 Keynote Speakers
NCM provides the opportunity for members to suggest prominent colleagues in the field of neuroscience who would be suitable candidates to provide a Keynote Address during an Annual Meeting.  The Keynote is an invited lecture delivered by a prominent colleague whose contributions to neuroscience are widely acknowledged.  Individuals and topics outside the normal NCM community are encouraged.
Submissions must be received no later than September 6th, 2019 for consideration.
Satellite Meetings
New this year, the NCM Board welcomes proposals for a one Satellite Meetings in conjunction with the 2020 Annual Meetings.  Submissions are to be submitted via email by June 13 and should include:
-1 paragraph describing the topic of the proposed satellite-
-1 paragraphy outlining the anticipated goals-
-List of organizers-
-Proposed list of speaker
Please note, submissions for 2020 are now closed.